VOTE NOW in the OMMIE AWARDS for Mark Anthony as Best Medium & THE AFTERLIFE FREQUENCY as Best Metaphysical Book. EVERY VOTE COUNTS and YOUR VOTE MATTERS! (Click to Open for How to Vote!)
February 28 @ 5:00 pm

-

6:00 pm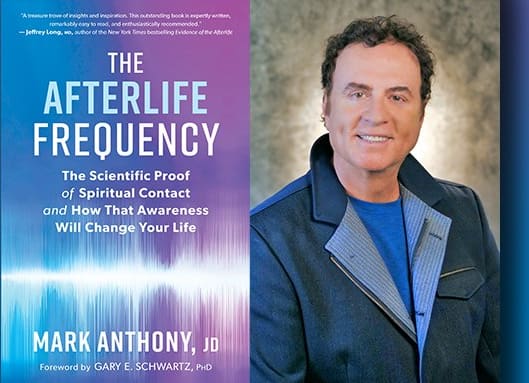 For the Ballot to Vote For Mark Anthony for Best Medium in the 2022 Ommie Awards:
For the Ballot to Vote For THE AFTERLIFE FREQUENCY as Best Metaphysical Book:
I Request the Honor of Your Vote for the OMMIE Awards.
The Ommie Awards are a partnership between OMTimes Media and iSpirit Media which recognize and honor the best Luminary Minds and Influencers of the Consciousness, Spiritual, and Holistic Communities. Voting ends March 1.
YOUR VOTE MATTERS!
THANK YOU FOR YOUR SUPPORT
Many Blessings
Mark Anthony, JD Psychic Explorer
Related Events