SPIRIT COMMUNICATION with MARK ANTHONY JD, THE PSYCHIC EXPLORER 8:30pm ET/7:30pm CT/6:30pm MT & 5:30pm PT
June 24, 2022 @ 8:30 pm

-

10:30 pm

$40.00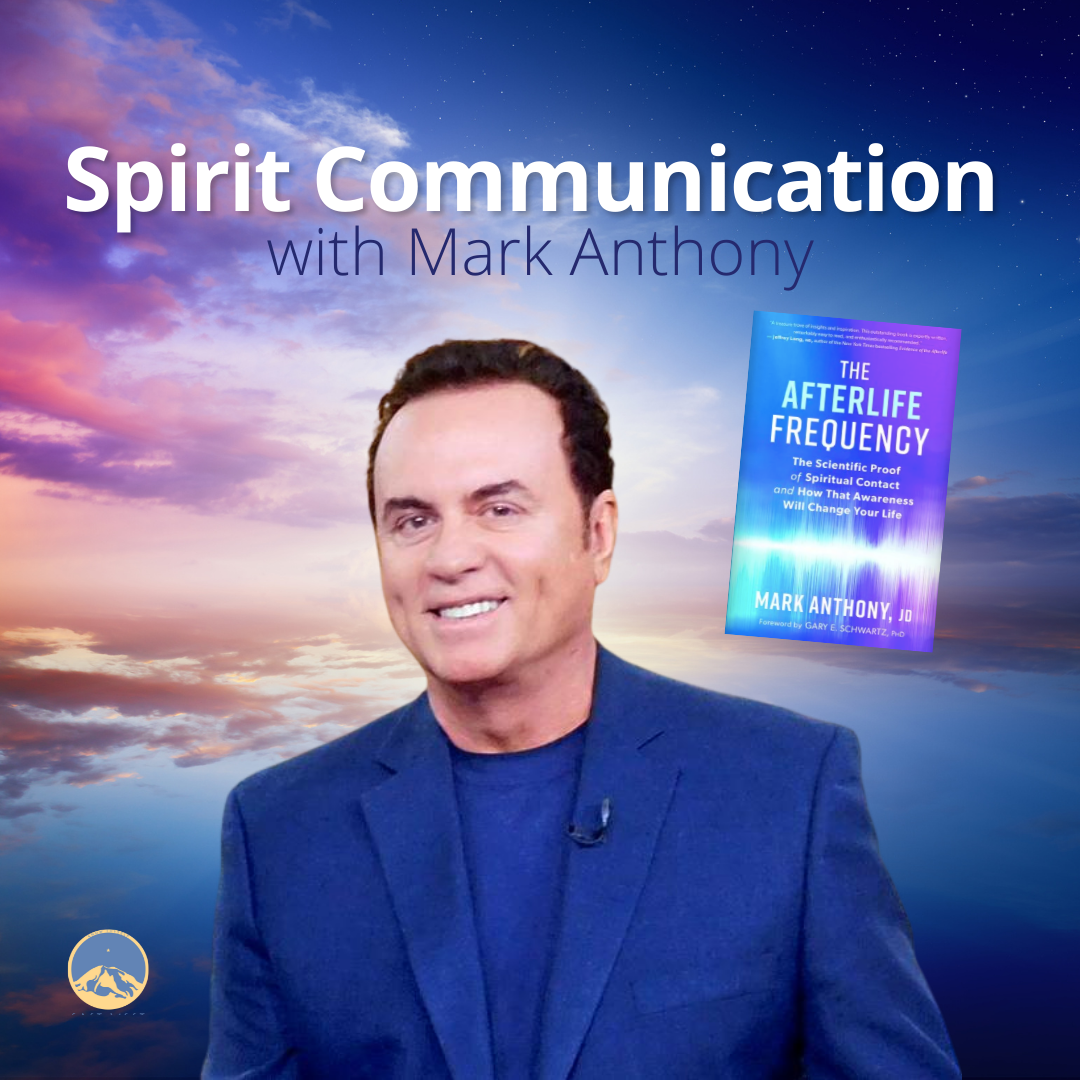 JUNE 24, 2022- FRIDAY 5:30-7PM PDT – SPIRIT COMMUNICATION WITH MARK ANTHONY JD, THE PSYCHIC EXPLORERGALLERY – WEBINAR
Mark Anthony, JD Psychic Explorer / Psychic Lawyer® is a 4th generation psychic medium who communicates with spirits.In this event, he will connect random attendees to their loved ones who have passed. Kindly, be in a quiet space and have no pets in the room because they are sensitive to spirit contact and can disrupt your reading.
Take-Aways from the event:
To experience Spirit contact Connect with loved ones who have passed.
Receive messages and validation from the Other side
An amazing Healing experience.
About Mark Anthony:
Mark is an Oxford educated attorney, has tried over 100 jury trials, and is licensed to practice law in Florida, Washington D.C., and before the US Supreme Court.
Known as The Psychic Explorer due to his extensive background in science, quantum physics, survival of consciousness, near-death experiences, history, archaeology, philosophy, and theology. He examines mystical locations globally to explore ancient ruins, mysteries, and supernatural phenomena.
Mark appears nationwide on TV & Radio. He was on Gaia TV's Beyond Belief with George Noory, the CBS show, The Drs. He co-hosts The Psychic & The Doc on The Transformation Network, a columnist for Best Holistic Life Magazine. His latest book is The Afterlife Frequency. His other best-selling books are Never Letting Go and Evidence of Eternity.
To find out more about Mark Anthony go to: AfterlifeFrequency.com
Related Events