Quantum Living with Anna Anderson Part 2–Click to open for link to podcast
May 14 @ 7:00 pm

-

8:00 pm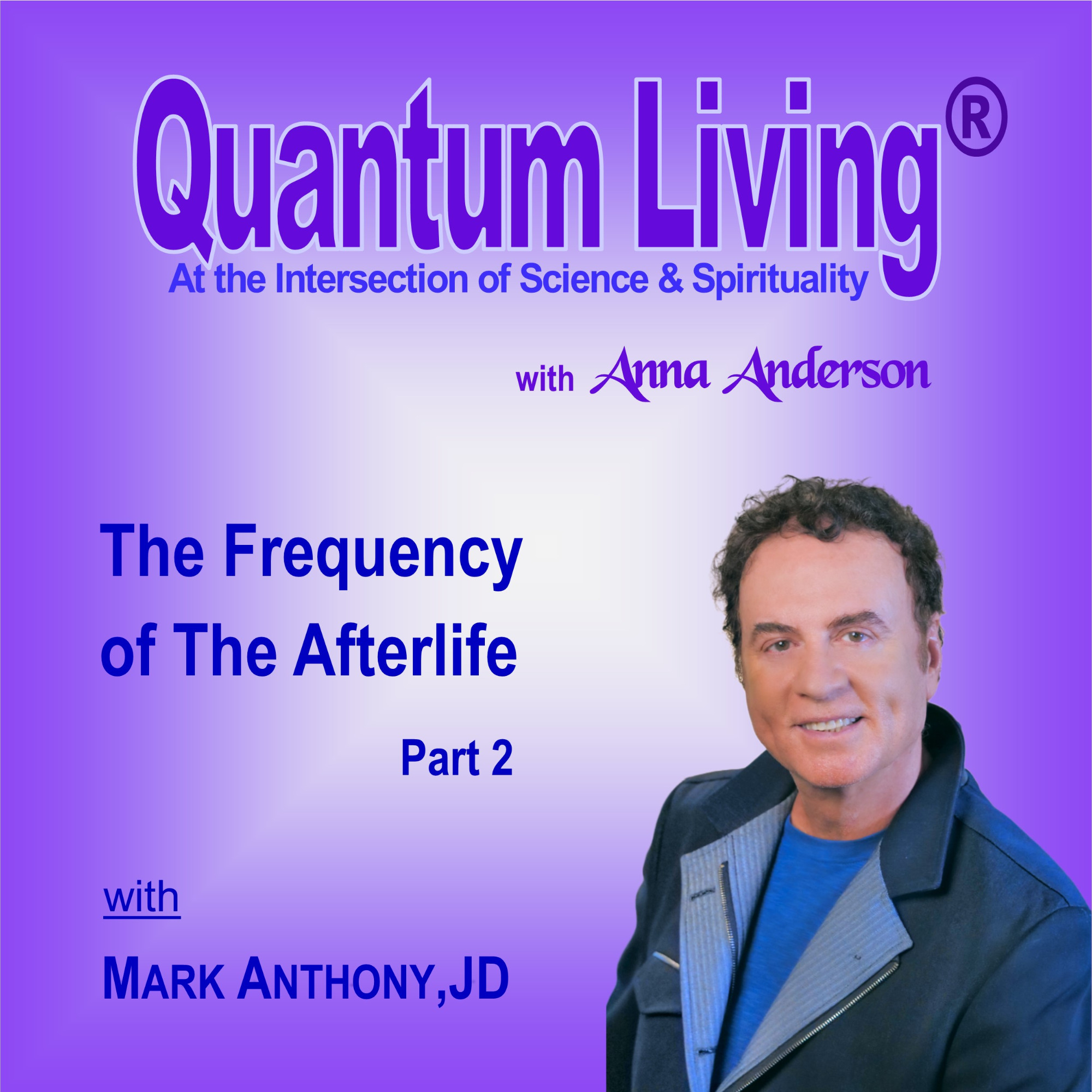 CLICK HERE to LISTEN TO THE PODCAST
Host Anna Anderson of Quantum Living:
Regardless of where you are on your spiritual journey – this podcast is for YOU.
This is one of the most enlightening, unusual and enjoyable interviews I've had on my show. Unexpected, surprising, profound, educational and fun!
You will laugh, you will cry, you will ponder and learn, and you WILL be a little different at the end of this show than you were at the beginning.  That I can promise you.
You can never come out of the far end of the rabbit hole exactly the same. It's a portal to a higher dimension of connecting with who you really are and your understanding of Life and The Afterlife.
This riveting conversation with my very special guest Mark Anthony, JD, The Psychic Explorer® is two hour long, and so I cut it into two parts for your listening convenience.  Both parts are released together, as I simply couldn't make you wait two weeks to hear the second part. That would be inhumane!
Mark is a fountain of knowledge and wisdom, and a delightful story teller shattering the myth of psychic mediums being just…well, psychic mediums. Truth be told, I could be chatting with him for hours!
Related Events