Join the Livestream HELPING PARENTS HEAL 2022 (Open for Info & Tickets)
August 18 @ 8:00 am

-

5:00 pm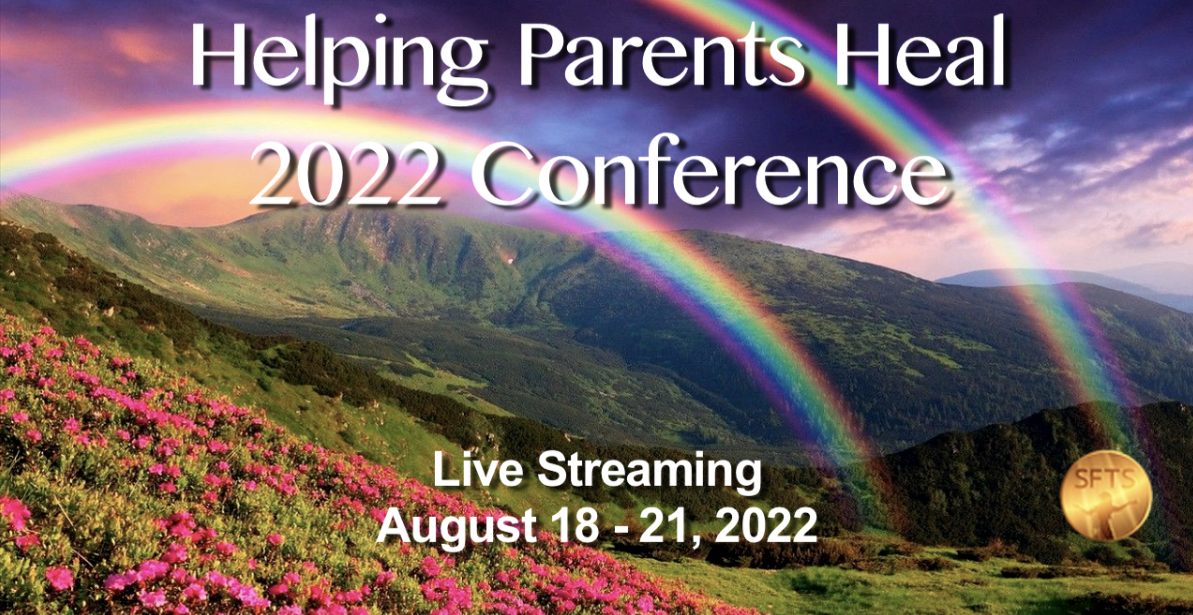 Sharing the Journey from Bereaved to Shining Light Parent
Helping Parents Heal is presenting its Second Conference in Scottsdale, Arizona August 18th thru August 21st, and Streaming for the Soul is thrilled to be live streaming and live recording the conference.
Helping Parents Heal is dedicated to the emotional healing of parents who have suffered the loss of a child. The compassionate embrace of this community transports bereaved parents across the abyss of grief to a place of peace, to a place of knowing there is continuity of the soul, to knowing that when everything else falls away, love remains.
On Friday, August 19 Mark Anthony, JD Psychic Explorer will present:
THE HEALING POWER OF INTERDIMENSIONAL COMMUNICATION. 
This presentation takes the audience on a groundbreaking and uplifting journey into the afterlife from the cosmic to the subatomic, into the human soul itself. Combining physics, neuroscience, faith, and riveting true stories Mark Anthony takes spirit communication out of the shadows of superstition and into the light of 21st Century science. Mark reveals how our "electromagnetic soul" is pure eternal energy which never dies. You will also learn his RAFT Technique and understand how making contact with a loved one in spirit is a powerful instrument of healing and love. 
Tickets to attend the conference in person are already sold out but you can still be a part of the healing journey this 2nd Helping Parents Heal conference will be taking by watching the live stream or by watching the live recordings of the conference.