California Haunts welcomes Mark Anthony, JD, Psychic Explorer for "The Curse of King Tut's Tomb!"
June 27, 2022 @ 9:00 pm

-

10:30 pm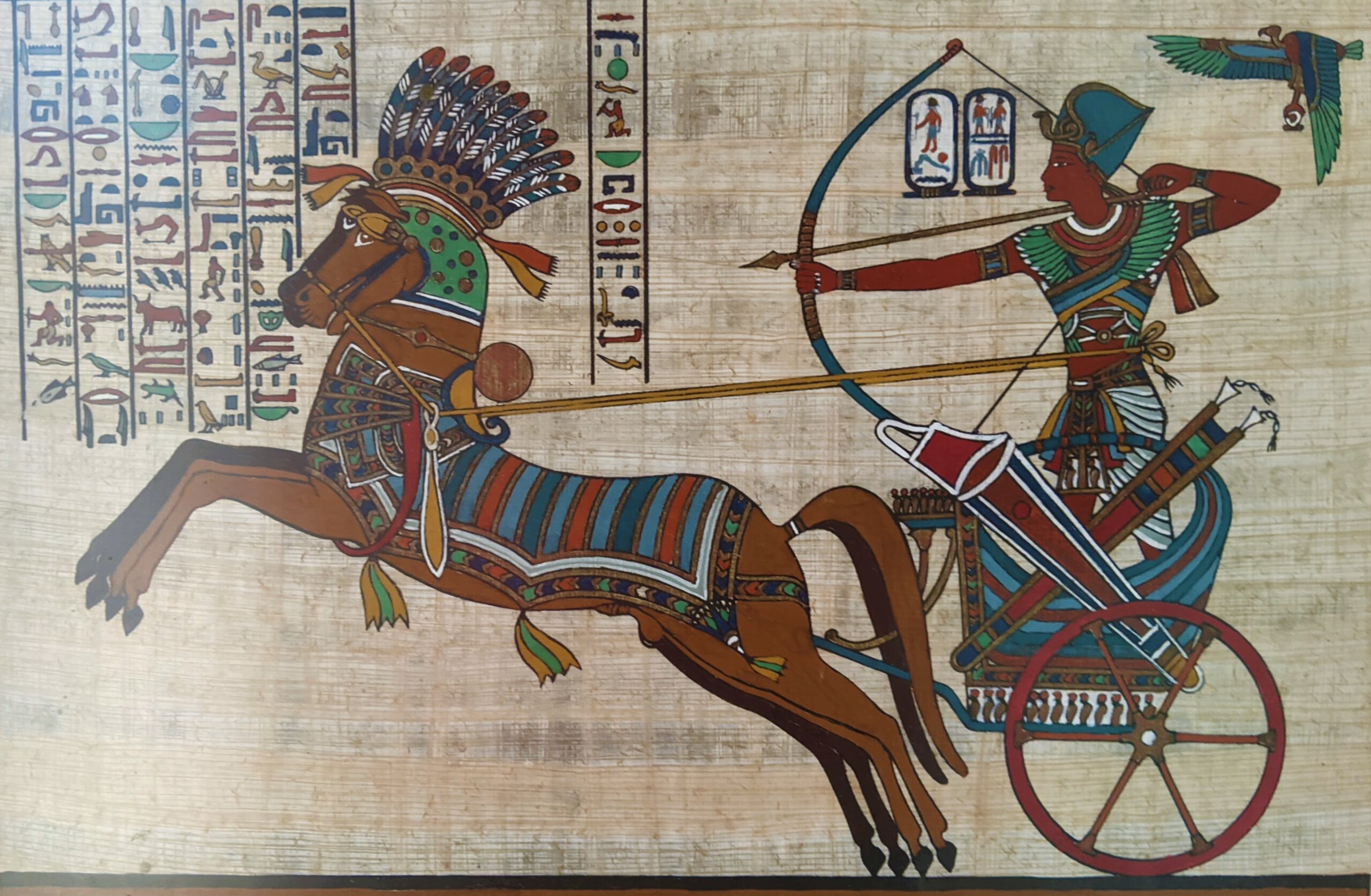 California Haunts Radio Host Charlotte Kosa welcomes Mark Anthony, JD, Psychic Explorer to discuss "The Curse of King Tut's Tomb!"
It has been 100 years since the unearthing of Pharaoh Tutankhamun's tomb. And then…people connected to the excavation started to die. Why? Was this just a coincidence? Or, was the resting place of the pharaoh guarded by unseen forces?
To tune in: CLICK HERE
Mark Anthony, JD, Psychic Explorer (aka The Psychic Lawyer® Psychic Attorney and Psychic Adventurer), is a world-renowned fourth generation science based evidential psychic medium who communicates with spirits. He is the author of the groundbreaking and critically acclaimed spiritual bestsellers The Afterlife Frequency, Evidence of Eternity and Never Letting Go.
Mark's credentials and experience are unparalleled in the paranormal world. He is an Oxford educated trial attorney licensed to practice in Florida, Washington D.C., and before the United States Supreme Court. In England he studied Mediumship at the prestigious Arthur Findlay College for the Advancement of Psychic Science.
Mark is a recurring guest on ABC, CBS, NBC, FOX Television, Gaia TV and on major talk radio shows such as Coast to Coast AM, Darkness Radio, and Sirius XM as a psychic medium, paranormal and after death communication expert and legal analyst in high profile cases.
Related Events