My Seven Chakras-Livestream on Facebook Live-8pm ET/7pm CT/6pm MT & 5pm PT
October 16, 2021 @ 8:00 pm

-

9:30 pm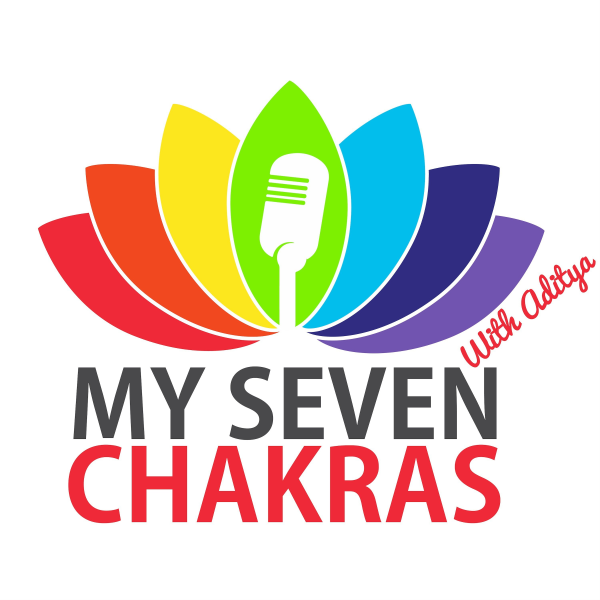 Host Aditya Jaykumar of My Seven Chakras Podcast and Facebook Live welcomes Mark Anthony to the show.
To view on Facebook Live click on this link: https://www.facebook.com/mysevenchakras
A podcast hosted by Aditya Jaykumar (AJ) featuring long form interviews and solo episodes about ancient wisdom for the modern mind. Topics discussed include Breathwork, Yoga, Ayurveda, Meditation and Spirituality.
Aditya Jaykumar is the founder and host of My Seven Chakras, a top 50 iTunes podcast that features long form interviews on topics such as Breathwork, Yoga, Ayurveda, Tantra, Spirituality and more..
Related Events