Love Your Life Podcast with Randi Fine welcomes Mark Anthony
November 19 @ 11:00 am

-

12:00 pm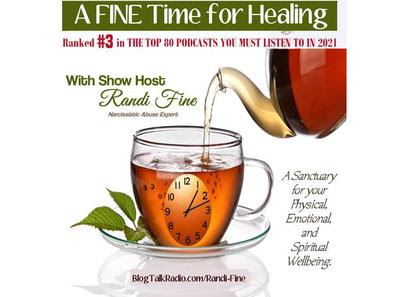 LOVE YOUR LIFE Podcast with Host Randi Fine welcomes Mark Anthony, JD Psychic Explorer
CLICK HERE for LOVE YOUR LIFE Podcast
The holidays are coming. What is supposed to be the happiest and most magical timre of the year can be sad, agonizing and lonely for those grieving the loss of a loved one. Coping with loss is always painful and the holidays magnify that pain. "Love doesn't end at physical death. Through the energy of love, spirits know what is happening in your life."
The life mission of today's special guest, world-renowned psychic medium and Oxford educated attorney Mark Anthony, is to use his abilities to assist those suffering with loss by facilitating a connection with a loved one in spirit to prove the existence of the afterlife and eternal nature of the soul.
Mark Anthony bridges the divide between faith and science in his fascinating afterlife exploration. In his newly released book, The Afterlife Frequency: The Scientific Proof of Spiritual Contact and How That Awareness Will Change Your Life, Mark takes you around the globe, from the cosmic to the subatomic, into the human soul itself. Combining physics,
neuroscience and riveting true stories this book: reveals how our "electromagnetic soul" is pure eternal energy which never dies, takes spirit communication, near-death experiences, and deathbed visions out of the shadows of superstition and into the light of 21st Century science.
Mark appears regularly on TV and radio as an expert in spirit communication, near-death experiences, paranormal phenomena, ancient mysteries and as a legal analyst. Mark co-hosts the live stream show The Psychic and The Doc on the Transformation Network and is a regular columnist for Best Holistic Life magazine. He is also the author of the best sellers The Afterlife Frequency, Evidence of Eternity and Never Letting Go.
Related Events